Business
DOJ: Water firms can comment on new contract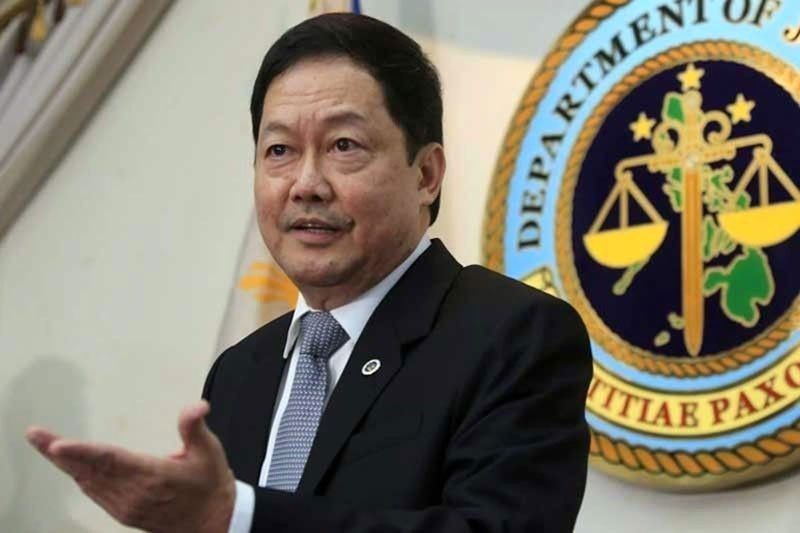 MANILA, Philippines — Justice Secretary Menardo Guevarra yesterday denied allegations that the government would compel the two water concessionaires to accept the terms in the new contracts, saying the companies would have the opportunity to give their comments.
Guevarra said the government would not immediately compel the water companies to accept the revised contracts since they would be given the chance to submit their comments.
"The proposed new contracts will not be absolutely imposed upon the water concessionaires, as they will be given a reasonable opportunity to comment on the proposed amendments in an open and public discussion of the issues," Guevarra said.
As to the possibility that the government would takeover the water distribution operations of the two water firms, the Justice Secretary reiterated that this is allowed under the law but it would be the government's last recourse.
"Government takeover or nationalization of water distribution, as authorized under sections 17 and 18, article XII of the Philippine Constitution, is the government's last option," he said.
According to Guevarra, the government is more concerned about protecting the consumers because the existing contracts, with their alleged onerous provisions, are disadvantageous to the people.
"It is the consuming public, not profit-seeking capitalists, who need more protection by government," he said.
" The proposed new contracts intend to remove all illegal provisions and foster greater transparency and equitability in rate-setting, and should therefore provide a more stable and comfortable environment for investors," Guevarra said.