Business
DOF to discuss with DOHproposed tax on salty food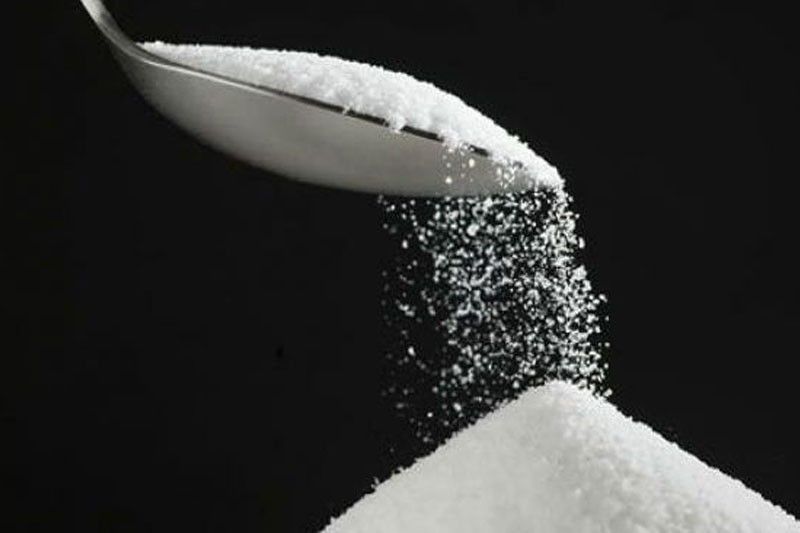 MANILA, Philippines — The Department of Finance (DOF) would have to discuss first with the Department of Health (DOH) its proposed tax on salty products to study the possibility of carrying out such tax measure, Finance Secretary Carlos Dominguez said.
"We have to discuss thoroughly with them," Dominguez told reporters when asked for his comment on the proposed salt tax.
Earlier, Health Secretary Francisco Duque III said the DOH is eyeing to increase the levy on salty products to curb the high incidence of non-communicable diseases such as end-stage renal failure and hypertension.
He said increasing taxes on sin products may help decrease consumption, as what the government has done with sugar-sweetened beverages.
Citing the findings of the Philippine NCD Investment Case, the DOH said the country's economy incurs P756.5 billion in losses annually due to NCDs.
Aside from higher taxes, Duque said the DOH is also looking into the possibility of coming out with "low-salt to no-salt" policy in food manufacturing.
However, Albay Rep. Joey Salceda, who also chairs the House Ways and Means Committee, rejected the proposal, noting that this may be inflationary and "highly regressive" as it may burden the poor more than the rich.
Instead of the proposed tax on salt, Salceda said the House would instead consider imposing taxes on junk food to discourage its consumption, especially among young Filipinos.
Before the proposed salt tax, the government has imposed excise taxes on sugar-sweetened beverages, as provided under the Tax Reform for Acceleration and Inclusion (TRAIN) Act.
The law provides that beverages using regular caloric and non-caloric sweeteners are levied a tax of P6 per liter, while those using high fructose corn syrup are taxed double at P12 per liter.
According to data from the DOF, the Bureau of Internal Revenue (BIR) was able to generate P24.9 billion in additional revenue from excise tax collections on sugar sweetened beverages in the first half of the year.
This exceeded the government's target of P23.4 billion for the period by 6.5 percent.
Finance Assistant Secretary Antonio Lambino added that this was an improvement from the BIR's performance in 2018, when it collected P42.6 billion in SSB taxes and fell short of its P54.5 billion goal.
This also brought the government's total SSB tax collections to P67.5 billion since the TRAIN Law was implemented in January 2018.