Business
Dennis Uy-led PH Resorts Group Inc. readies follow-on offering at lower price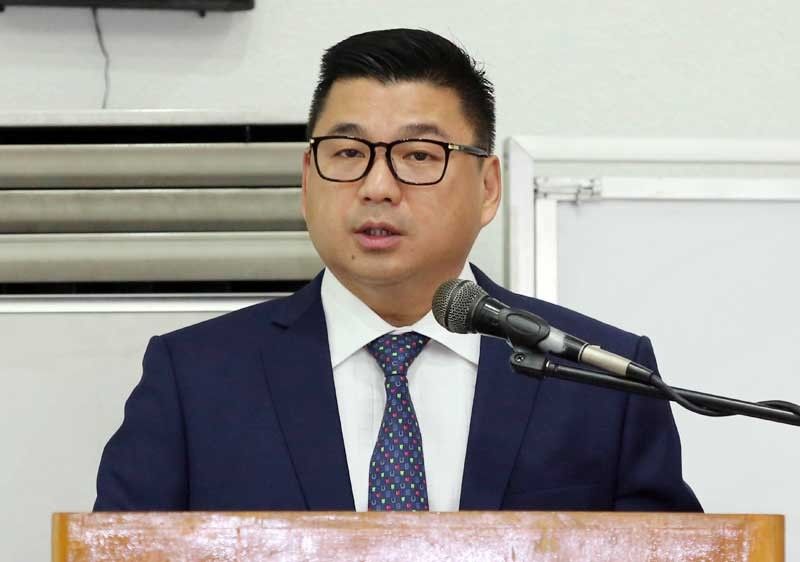 MANILA, Philippines — Dennis Uy's PH Resorts Group Holdings Inc. is pushing through with its share offering, but has lowered its follow-on offer price.
PH Resorts said the Philippine Stock Exchange approved on Wednesday the listing of the company's shares to be offered in its planned follow-on offering of 2.05 billion shares.
The shares consist of up to 1.79 billion primary common shares and stabilization related option of up to 267.95 million common shares.
PH Resorts last month secured the approval of the Securities and Exchange Commission (SEC) for the follow-on offering then priced at P9 per share, which could yield a total of P18.5 billion.
However, based on the terms of the follow-on offering disclosed by the company to the local bourse yesterday, its offering share price has been lowered to a range of P3.65 and P5.84 apiece.
This means that the company will be able to raise P12 billion at the most, and P7.48 billion at the least.
PH Resorts' target listing date of the common shares is on the week of March 18.
China Bank Capital Corp. has been tapped as the domestic issue manager, while CLSA Ltd. and UBS AG Singapore branch are the joint bookrunners.
The company plans to use the net proceeds of the offer to fund the development of the first phase of The Emerald in Mactan, Cebu and the Clark Resort, the expansion of the Donatela Hotel in Panglao, Bohol, and for general corporate purposes.
The SEC earlier approved the change in the corporate name of Philippine H2O Ventures Corp. to PH Resorts Group.
Uy's Udenna Group acquired 62 percent of the issued and outstanding capital stock of Philippine H2O under a share purchase agreement with Jolliville Holdings Corp.
Uy's Group is also building the $300-million casino project on a 12-hectare lot in Cebu called Lapu-Lapu Leisure Mactan.