Business
Debt-to-GDP ratio rises to 44% in Q1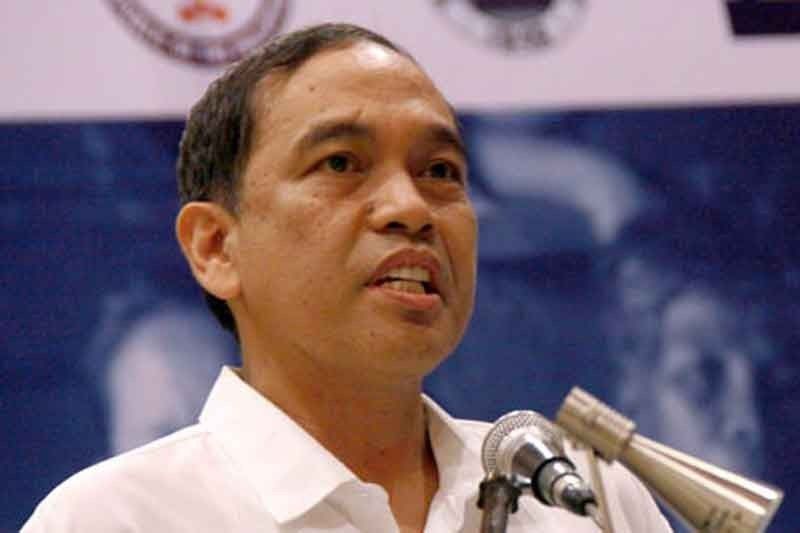 MANILA, Philippines — The proportion of the national government's debt to economic output rose to 44 percent in the first quarter of the year due to the increase in domestic borrowings, the Department of Finance (DOF) said yesterday.
In an economic bulletin, Finance Undersecretary and chief economist Gil Beltran said the debt-to-GDP ratio expanded to 44 percent as of end-March 2019 from 42.6 percent in the same period last year.
He attributed this to the government's shift to local sources of borrowings, which increased the domestic debt-to-GDP ratio to 29.3 percent from 27.6 percent in the same quarter of 2018.
This outpaced the drop in external debt, whose share to GDP declined to 14.7 percent from 14.9 percent.
With this strategy, Beltran said the government was able to reduce foreign exchange risks.
However, he said an alternative measure called the net debt-to-GDP ratio, which nets out the national government's cash balance from the debt level, dropped to 39.2 percent in the first quarter from 39.6 percent in the same period last year.
"Net debt or debt net of cash balance is a stronger determinant of emerging country spreads than gross debt based on the IMF
(International Monetary Fund) Working Paper 'Does Gross or Net Debt Matter More for Emerging Market Spreads?', by Metodij Hadzi-Vaskov and Luca Antonio Ricci published in Dec. 2016," he said.
Debt-to-GDP ratio is an indicator used by debt watchers and credit rating agencies to assess a country's debt sustainability. A lower ratio indicates the government is generating more resources than debt, giving it more payment capacity.
Meanwhile, Beltran said the country's net debt-to-revenue ratio in the first quarter dropped to 238.3 percent from 249.7 percent last year. Net debt-to-expenditure ratio likewise slid to 203.7 percent from 214.6 percent.
On the other hand, he said interest payments as a percentage of GDP climbed slightly to 2.56 percent from 2.48 percent due to higher interest rates following the US Federal Reserve's move to normalize monetary policy.
Beltran said interest payments as a percentage of revenues went down to 15.67 percent from 15.68 percent, but went up to 13.85 percent as a percentage of expenditures due to the delayed approval of the 2019 budget.
Lastly, the DOF official said debt service as a share of GDP in the first three months of 2019 went up to 5.23 percent from 5.06 percent a year ago.
"Proactive debt management has afforded the Philippines an expanded fiscal space as the level of debt has declined significantly from 87.2 percent of GDP in 2006 to 41.8 percent in 2018 – a 45.4 percentage point decline. Net debt shows a bigger decline from 84.8 percent of GDP to 37 percent – a 47.8 percentage point decline," Beltran said.
"In general, first quarter 2019 debt statistics show continuation of the favorable trend toward debt reduction. These favorable numbers indicate that fears of a forthcoming debt crisis are unfounded," he added.
In the first quarter of the year, the Philippine economy grew by 5.6 percent, its slowest pace in four years.
At the same time, the national government's outstanding debt as of end-March jumped to another all-time high of P7.802 trillion due to currency adjustments and the net issuance of government securities.
Data from the Bureau of the Treasury showed domestic debt rose by 6.1 percent to P5.197 trillion, accounting for 66.6 percent of the total debt stock. External debt likewise increased by two percent to P2.605 trillion.