Business
Credit upgrade looms for DBP, Landbank — Fitch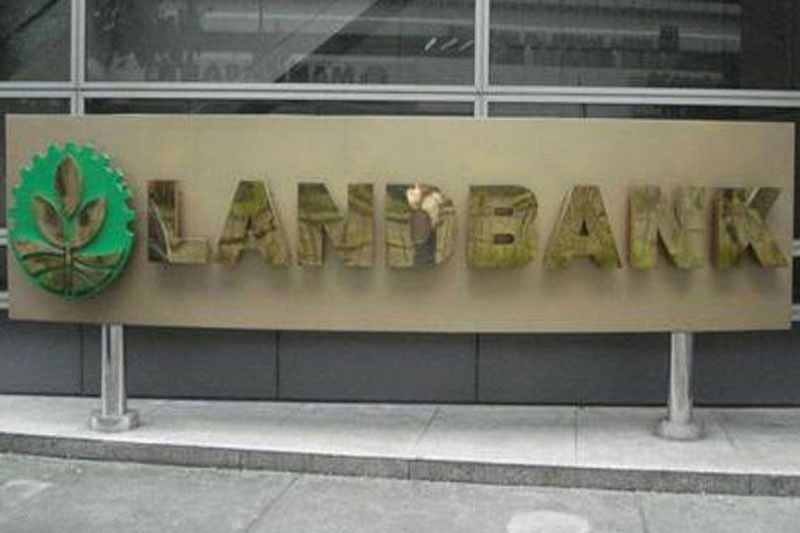 MANILA, Philippines — Fitch Ratings has revised the credit rating outlook of government financial institutions (GFIs) from stable to positive and affirmed the rating at BBB or one notch above minimum investment grade.
This means the credit ratings of both Land Bank of the Philippines and Development Bank of the Philippines (DBP) could be upgraded over the next 12 to 18 months.
"The outlook revision on both banks' issuer default ratings mirrors the outlook on the Philippine sovereign, and reflects Fitch's view of improving sovereign ability to provide extraordinary support to the two government banks, if needed," Fitch said.
The debt watcher revised the outlook for the Philippines to positive from stable last Feb. 11 amid the country's continued adherence to a sound macroeconomic policy framework, progress on fiscal reforms and continued resilience in its external finances.
Fitch said both Landbank and DBP are wholly-owned by the national government and are of systemic importance.
It pointed out Landbank is the largest recipient of government deposits.
Fitch said the environmental, social and governance (ESG) score of Landbank and DBP for government structure is at four.
"This reflects our review of a moderate risk of government influence that negatively affects their standalone credit profiles, in light of their full state ownership and state-appointed board," Fitch said.
Unless otherwise disclosed, the highest level of ESG credit relevance is a score of three - ESG issues are credit neutral or have only a minimal credit impact on the entities, either due to their nature or the way in which they are being managed by the entities.
Landbank is the country's third largest lender in terms of assets with P1.96 trillion as of the end of September last year and fourth in terms of capital with P144.87 billion.
On the other hand, DBP ranked eight in terms of assets with P700.53 billion and 10th in terms of capital with P58.22 billion.
In terms of deposits, Landbank is ranked second with P1.74 trillion, while DBP is ranked seventh with P502.02 billion.