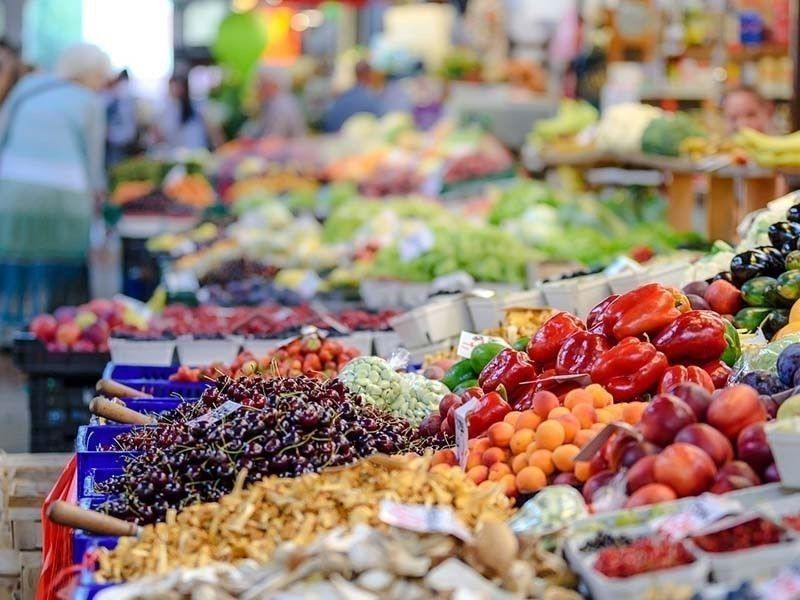 BSP seen holding rates in policy meeting
MANILA, Philippines — London-based Capital Economics expects the Bangko Sentral ng Pilipinas to keep its key policy rates steady in a meeting this week.
"We think the BSP will wait until May to adjust policy," said the research firm in a research note over the weekend.
As inflation eased to a one-year low of 3.8 percent in February, the research company said the rise in consumer prices may fall further in the months ahead on the back of lower food prices.
The consumer price index has been on a steady downtrend after peaking at 6.7 percent in September and October.
Inflation rose to 5.2 percent last year from 2.9 percent in 2017, exceeding the BSP's two to four percent target due to elevated oil and food prices as well as weak peso.
This allowed monetary authorities to pause the tightening episode that saw interest rates rise by 175 basis points last year by keeping interest rates steady in December and February.
Capital Economics sees the growth in consumer prices slowing within the target range of two to four percent in the second half.
The firm also expects the BSP to start cutting the reserve requirement for banks soon.
"The central bank governor mentioned cuts of one percentage point a quarter dependent on the data. We suspect the first will also be in May," Capital Economics said.