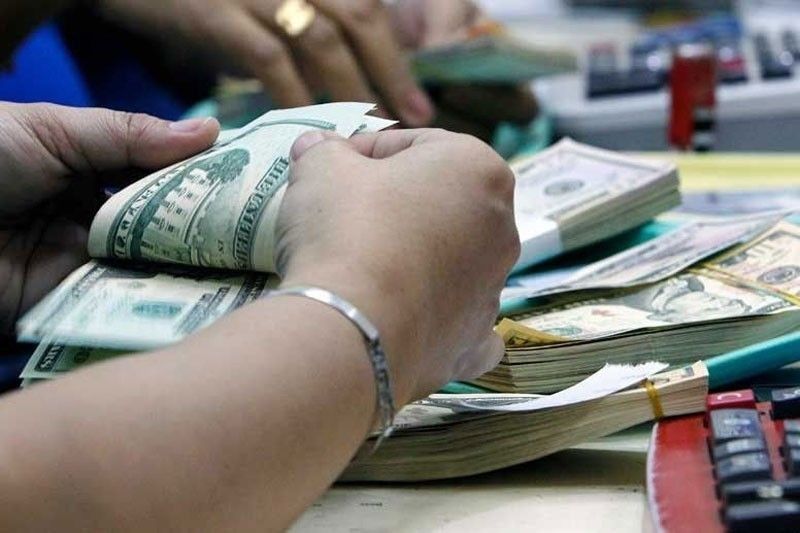 BSP doubles term deposit volume as liquidity returns
MANILA, Philippines — The Bangko Sentral ng Pilipinas (BSP) is slowly increasing the volume of one of its liquidity absorption facilities with the normalization of the amount of money circulating in the economy.
BSP Deputy Governor Diwa Guinigundo said liquidity is beginning to return to the financial system after temporary tightness due to higher demand for cash on account of the Holy Week, tax season and the coming May election.
Guinigundo also said there was some restraint on public spending following the delay in the passage of the 2019 national budget despite the large fund raising exercise of the national government through the Bureau of Treasury (BTr).
Aside from the regular issuance of Treasury bills (T-Bills) and Treasury bonds (T-bonds), the government raised P235.9 billion from the sale of five-year retail treasury bonds (RTBs) last March as it continues to borrow more to finance the ambitious Build Build Build program of the Duterte administration.
Tight liquidity has prompted the BSP auction committee to slash the volume of its term deposit auction facility (TDF) to just P10 billion for the seven-day tenor last week. It did not auction 14- and 28-day term deposits.
For Wednesday, the BSP will resume the auction of 14-day term deposits. It has not offered the 28-day tenor since March 27. The BSP is set to bid out P10 billion worth of seven-day term deposits and P10 billion worth of 14-day term deposits on Wednesday.
"As these developments unfold, as we are seeing today, liquidity begins to return to the system. Spending and settlement and subsequent re-deposit to the banks restore the liquidity position of the banks in varying degrees because some of them locked in their funds in loans, others decided to be long in dollars," he said.
Guinigundo said payment of suppliers and contractors and accounts payable would involve withdrawal of government deposit with the BSP and would infuse more money supply to the market.
According to Guinigundo, demand for credit was somehow affected by the BSP's deliberate policy to tighten monetary policy last year to strengthen inflation management which yielded positive results with the decisive reduction in inflation.
The BSP jacked up interest rates by 175 basis points to keep inflation in check. Inflation picked up to 5.2 percent last year from 2.9 percent in 2017, exceeding the central bank's two to four percent target, amid elevated oil and food prices as well as weak peso.