Business
British Chamber expresses support for Philippine manufacturing at summit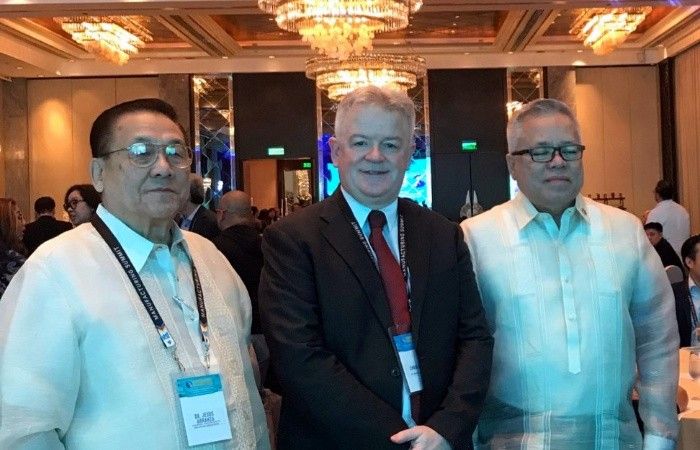 (As released) The British Chamber of Commerce of the Philippines expressed its support for the manufacturing sector in the country with its participation at the fourth annual Manufacturing Summit held on December 3 at the Peninsula Manila.
Chris Nelson attended the event as one of the directors of the Federation of Philippine Inustries and to represent the British Chamber of Commerce Philippines.
The chamber promotes opportunities in the Philippines to British service providers and suppliers to help develop the manufacturing industry. The move is especially significant given the challenges presented by Industry 4.0.
The Department of Trade and Industry organized the summit in partnership with the Federation of Philippine Industries. — As released