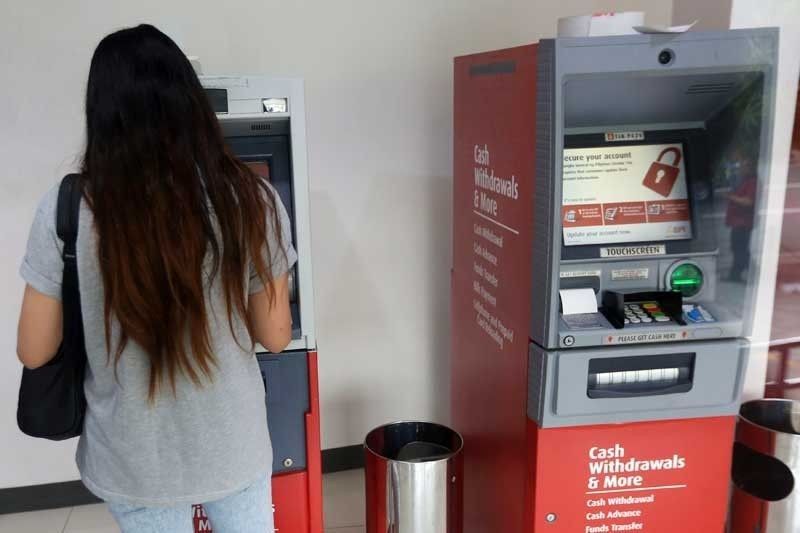 BPI, BDO announce unavailability of services due to systems upgrade
MANILA, Philippines — Bank of Philippines Islands and Banco de Oro have issued advisories to their clients of unavailability of some of their services in succeeding days.
BPI, in an advisory posted Friday, said that the bank will undergo major systems update from 5:00 a.m. of April 5 to 10:00 p.m. of April 7.
The systems upgrade would affect BPI's online banking, mobile application, Bizlink platform, ATMs and CAMs, as well as debit and prepaid card, the advisory read.
The bank, however, said that some of their branches would be open on April 6, Saturday, and April 7, Sunday to accommodate banking needs.
The bank urged its clients to visit their website for a complete list of branches open during the said weekend.
Banco de Oro, meanwhile, has earlier issued advisories that their ATMs, online and mobile banking, as well as debit cash card transaction would be unavailable from 10 p.m. on Saturday, March 23 due to systems upgrade.
The upgrade would continue until noon of March 24, Sunday, said BDO.
"Please take note of the schedule so you could plan your transactions ahead and avoid inconvenience," BDO also said. — Kristine Joy Patag