Business
BOI-approved projects jump 40% to P290 B in 5 months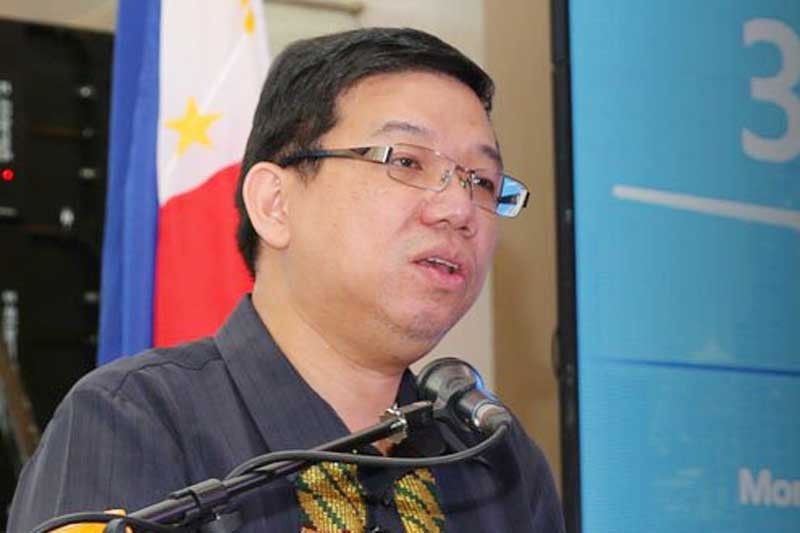 MANILA, Philippines — Project approvals by the Board of Investments (BOI) rose 40 percent in the January to May period from a year ago, driven by projects in the power, manufacturing, information and communication, and tourism sectors.
The BOI said in a statement yesterday it approved P290.6 billion worth of investments as of end-May, higher than the P207.5 billion in the same period last year.
Power projects had the lion's share of approved investments, amounting to P185.4 billion as of end-May, up 74 percent from P106.5 billion the previous year.
"Power projects are essential as it fuels the Build Build Build program of the government and the demands of a growing population. There are big power projects that will complement the infrastructure projects in the coming months even as we exercise due diligence for projects that are deserving of incentives," Trade Undersecretary and BOI managing head Ceferino Rodolfo said.
Manufacturing got the second biggest share with P44.6 billion worth of investment commitments for the five-month period which jumped 130.5 percent from just P19.4 billion a year ago.
Investments in the information and communication sector surged 9,669 percent to P33.2 billion for the period from just P340 million last year.
The tourism accommodation sector also saw a 733 percent increase in investments in the period to P8.4 billion from the previous year's P1 billion.
For the month of May alone, the agency approved several manufacturing and service facility projects such as the P700 million shipping project of Southwest Gallant Ferries Inc. which will serve the Batangas, Romblon and Roxas City routes; the P400 million Cavendish banana facility of Tren2 Agri-Industries in Agusan del Sur to be used for exporting; and eight low-cost housing projects worth P2 billion in the Calabarzon (Cavite-Laguna-Batangas-Rizal-Quezon) and Central Luzon regions.
Investments from domestic firms rose 11 percent to P223.5 billion as of end-May from P200.5 billion a year ago.
Those from foreign sources, meanwhile, jumped 869 percent to reach P67 billion in the January to May period from P6.9 billion last year.
Singapore was the biggest source of foreign investments for the five-month period as it accounted for P35.4 billion.
This was followed by the Netherlands with P9.1 billion and Thailand with P8.5 billion.
Taking fourth and fifth spots were Japan through its P5.5 billion worth of investments and the US with P2.4 billion.
In terms of the location of projects, Region IVA or Calabarzon maintained its position as the top investment destination as it got P200.9 billion worth of investments.
On second place was Region III or Central Luzon with P27.1 billion, while the National Capital Region was on the third spot with P7.9 billion.
Completing the top five are Region VII or Central Visayas which got P5.7 billion worth of investment commitments, and Region II or Cagayan Valley with P4.4 billion.
BOI chairman and Trade Secretary Ramon Lopez said the improvement in the country's ranking by four notches to 46th in the latest World Competitive Yearbook of the International Institute for Management Development, as well as victory of most of the administration's candidates and allies, are seen to help sustain investor confidence in the Philippines.
He said President Duterte's recent visit to Japan also gives an added boost to the country's investment climate.
During the visit, the country attracted nearly P300 billion worth of investment deals, business expansion and letter of intents from Japanese firms for projects expected to create 80,000 jobs.
BOI is aiming to achieve a new milestone this year by approving at least P1 trillion worth of investments.
Last year, BOI-approved investments hit a record-high of P907.2 billion.