Business
BIR collections reach P2.17 trillion in 2019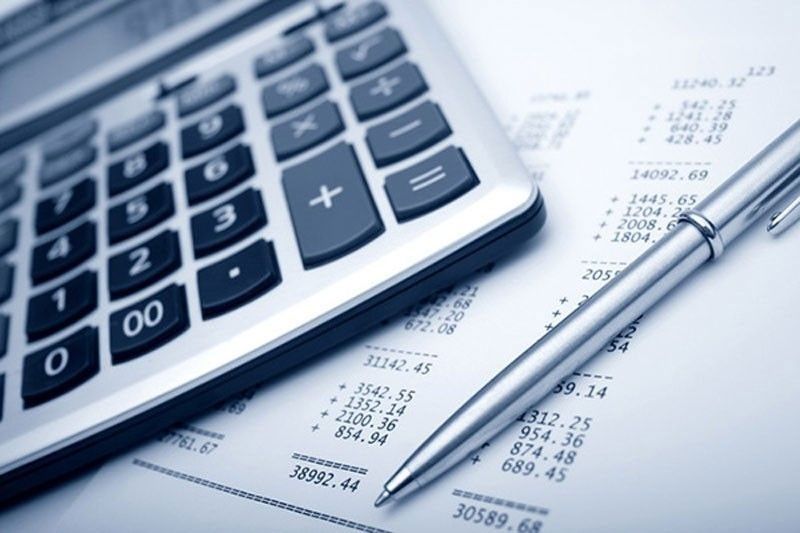 MANILA, Philippines — Revenue collections of the Bureau of Internal Revenue (BIR) breached the P2 trillion mark in 2019, but still failed to hit the target, the Department of Finance (DOF) reported yesterday.
Citing preliminary data, the DOF said collections of the BIR amounted to P2.172 trillion in 2019, 6.78 percent below the agency's P2.33 trillion target for the whole of 2019.
While it failed to hit the target, the DOF said the BIR's revenue last year was still 10.67 percent higher than the P1.962 trillion collected in 2018.
Collections of the Bureau of Customs (BOC) reached P630.57 billion in 2019, accounting for 95.4 percent of the agency's of P661.04 billion target for the period.
Customs Assistant Commissioner Vincent Philip Maronilla attributed the below-target collections to lower import volume and the delay in the implementation of the fuel marking program under the Tax Reform for Acceleration and Inclusion Act.
"Import volume was down by six percent. The implementation of the fuel marking program, which was predicted to have given us P10 billion in revenue, was delayed last year," Maronilla said in a text message.
Nevertheless, the BOC was still able to improve its collections by 6.32 percent compared to the P593.11 billion level in 2018.
Together, the BIR and the BOC were able to generate P2.8 trillion in total tax revenues last year.
During the DOF's first executive meeting for the year, Finance Secretary Carlos Dominguez said the BIR and BOC "did a wonderful job" in 2019. He said they are expected to further increase their collections, given the Philippines' growth outlook for 2020.
In addition, Dominguez also commended the DOF's Revenue Operations Group and the Corporate Affairs Group, led by Finance Undersecretary Antonette Tionko, for raising the cash dividend contributions of state corporations.
He also cited the Privatization Group, led by Undersecretary Grace Karen Singson for thoroughly reviewing state contracts and fast tracking the privatization of government assets.
The finance chief also pointed out that the DOF has made significant progress in Comprehensive Tax Reform Program (CTRP) following the passage of a law which imposes higher excise taxes on alcohol, and electronic cigarettes.
"Of course, the International Finance Group led by Undersecretary Mark Dennis Joven also has done great strides in improving our relations with all our funders particularly the Asian Development Bank," Dominguez said.
The secretary also cited the successful bond issuances of the Bureau of the Treasury (BTr), particularly the recent "premyo" bonds sale that has encouraged unbanked Filipinos to save and invest.