Business
Big banks face increasing online competition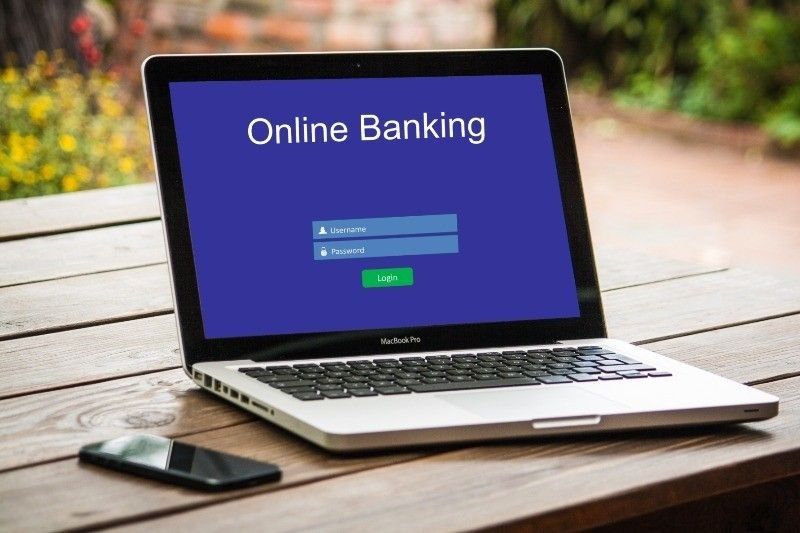 MANILA, Philippines — Big banks in the Philippines need to hold off online rivals as the Bangko Sentral ng Pilipinas (BSP) is set to issue the guidelines for digital banks within the year, according to S&P Global Ratings.
The debt watcher said established banks have to make aggressive moves to counter the rising market penetration of new online providers of financial services.
"The large banks we rate should retain their market share over the next three to five years, supported by their strong brand recognition and longstanding customer relationships," S&P said.
According to the S&P, the Philippines is also taking a step toward a digital revolution with virtual bank regulations in the works.
"Youthful demographics, a large untapped market, low costs and regulatory latitude will all help the early entrants," it said.
The debt watcher said in an earlier report that virtual banks have a huge opportunity in the Philippines as much of the country is young, online, and without access to any banking services.
It said Philippine digital banks could redefine the industry. Major private banks in the country include BDO Unibank Metropolitan Bank & Trust Co., Bank of the Philippine Islands, Philippine National Bank, China Bank and Security Bank, among others.
According to S&P, digital banks could carve a niche in small-ticket loans as displacing mass-affluent market would require superior as well as cheaper products and services.
Major players in the online banking sector in the country include Malaysia's CIMB Bank Bhd, which launched an all-digital and mobile-first app in 2018, followed by ING Bank NV with an all digital platform introduced in 2019. Others include Singapore-based Tonik Financial Pte Ltd and Overseas Filipino Bank of state-run Land Bank of the Philippines.
Digital banks have cost advantages over their brick-and-mortar counterparts as big banks need to manage sizeable overhead costs, a less agile culture, and legacy systems that inhibit change.
These advantages allow digital banks to offer higher deposit rates of three to four percent versus the 0.1 to 0.25 percent offered by banks.
BSP Governor Benjamin Diokno has committed to raise the share of digital payments to 50 percent of the total transactions and to 70 percent the number of Filipino adults with bank accounts to transform the country into a cash-lite from a cash-heavy economy by the end of his term in 2023.