Business
BDO Leasing's divestment in MAFS approved by PCC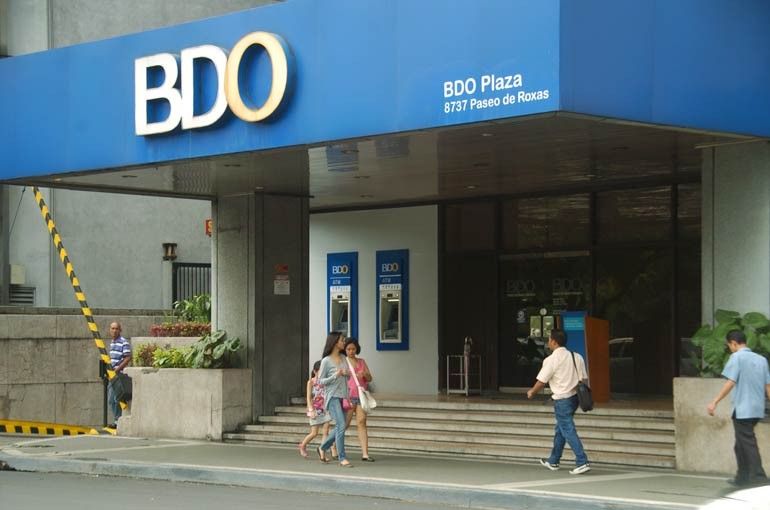 MANILA, Philippines — BDO Unibank Inc. has obtained the green light from the Philippine Competition Commission (PCC) to divest its stake in a joint venture company providing financing to individual and corporate buyers of Mitsubishi vehicles in the country.
In a disclosure to the Philippine Stock Exchange (PSE), BDO Leasing and Finance Inc. said the PCC approved the disposition of its 40 percent stake in MMPC Auto Financial Services Corp. (MAFS) last June 13.
The transaction is expected to raise 165.63 million as the BDO arm is selling its three million shares in MAFS at P55.21 per share to JACCS Co. Ltd.
MAFS is a joint venture between BDO Leasing and JACCS, Sojitz Corp. and Mitsubishi Motors Philippines Corp. (MMPC) that was established in 2016.
JACCS, Sojitz and MMPC controlled the joint venture company with a 60 percent stake, while BDO Leasing owned 40 percent.
JACCS is a Japan-based company engaged in consumer credit services, while Sojitz is a Japan-based general trading company. It is expan-ding its investment in MAFS as part of its strategy to accelerate the growth of its overseas business.
MMPC is also selling its remaining five percent stake in MAFS to JACCS.
As a result, JACCS will have a controlling interest of 65 percent in MAFS, while Sojitz is retaining its 35 percent stake.
BDO Leasing intends to focus more on its core business of equipment leasing and finance.
Local vehicle assemblers see the road to recovery getting clearer despite nearly flat sales in the first five months.
The joint report of the Chamber of Automotive Manufacturers of the Philippines Inc. (CAMPI) and the Truck Manufacturers Association (TMA) released earlier showed combined sales reached 142,185 units as of end-May, down by only 0.04 percent from 142,240 units in the same period last year.
Passenger car sales slipped 11 percent to 42,886 units from 48,218 units, while sales of commercial vehicles rose 5.6 percent to 99,299 units from 94,022 units.
"At the start of the year, we saw a big gap in sales versus last year. As we move forward, we can see positive signs of recovery. Our May year-to-date sales is already at par with last year's figures. With stable economic trends, we are optimistic to end the year with market growth," CAMPI president Rommel Gutierrez had said.
Consumer demand for cars was affected by the government's move to impose higher taxes on automobiles last year.