Business
Banks to play key role in Philippines recovery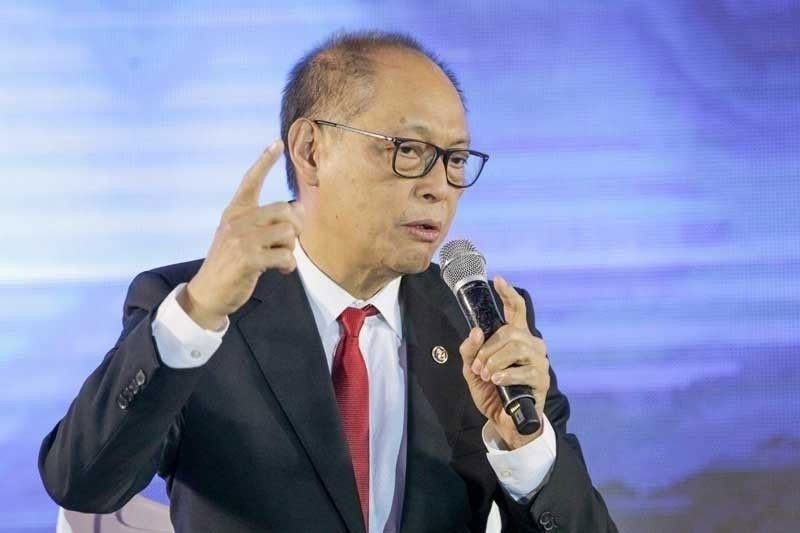 MANILA, Philippines — Local banks are expected to play a key role in the country's post-coronavirus recovery process, according to the Bangko Sentral ng Pilipinas.
"Moving forward, Philippine banks will play a pivotal role in the post-coronavirus recovery process, and Congress should be cautious not to unduly weaken them," BSP Governor Benjamin Diokno said.
Diokno said the BSP supports the proposed Financial Institutions Strategic Transfer (FIST) bill and the Government Financial Institutions Unified to Distressed Enterprises for Economic Recovery (GUIDE) act.
"We support both FIST and GUIDE bills," he said.
The FIST bill seeks to encourage financial institutions to sell their non-performing assets (NPAs) to asset management companies to be created as Financial Institutions Strategic Transfer Corporations (FISTCs).
The proposed legislation is similar to Republic Act 9182 or the Special Purpose Vehicle Act of 2002 that allowed the establishment and registration of special purpose vehicles to acquire non-performing assets and dispose them in the markets after the Asian financial crisis in 1997 and 1998.
On the other hand, the GUIDE act aims to strengthen the capacity of government financial institutions including Philippine Guarantee Corp., Land Bank of the Philippines, and the Development Bank of the Philippines to provide the needed assistance to micro, small, and medium enterprises (MSMEs), and other strategically important companies.
The BSP chief pointed out the strong and well capitalized banking industry is one of the pillars of strength of the economy amid the unprecedented health and economic crises.
Nestor Tan, president and chief executive officer of BDO Unibank, said earlier in a webinar that Philippine banks are ready to serve as enablers to help Filipinos and companies get back on their feet from the economic fallout from the coronavirus pandemic.
"We (banks) have been enabled. We are willing to enable, but understand that we have to maintain some form of credit discipline," he said.