Business
Banks almost halved over 20-year period — BSP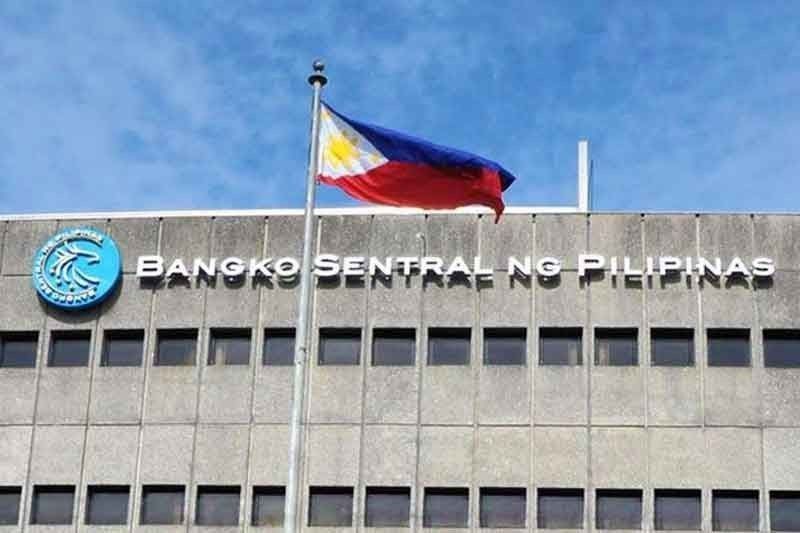 MANILA, Philippines — The country's banking industry continued to undergo major consolidation as the number of banks fell by almost half to 571 from 996 over a 20-year period, according to the Bangko Sentral ng Pilipinas.
In a report, the BSP said the leaner banking industry was a result of the rationalization of merger and consolidation incentives introduced in 1998 as well as the closure of weaker and problematic banks.
"During the period, healthy banks merged to create stronger institutions, while weaker players were closed or absorbed by stronger banks," the BSP said.
The consolidation from 1998 to 2018 was supported by policies to strengthen the industry as formulated by the BSP.
The regulator also launched programs together with the state-run Philippine Deposit Insurance Corp. (PDIC) and the government-owned Land Bank of the Philippines including the Consolidation Program for Rural Banks (CPRB).
The program that is set to expire in October aims to bring about more resilient rural banks and a less fragmented banking system by encouraging rural banks to merge or consolidate.
Under the program, merging or consolidating banks may avail of support for financial advisory and business process improvement services, capacity building, and other program support.
In 2018, the BSP said there were 45 big or universal and commercial banks, 54 mid-sized or thrift banks as well as 472 small or rural and cooperative banks.
The BSP also said the number of bank offices or branches jumped by 62 percent to 12,364 in end 2018 from 7,646 in end 1998 on account of new offices added to the overall network.
The regulator said banks' network expansion is consistent with the central bank's policy of promoting a competitive banking environment and ease of doing business.
"This is implemented by providing banks with more flexibility in expanding their branching network to strategic locations anchored on their overall business model and strategic direction," the BSP said.
The industry also made progress in expanding its geographic footprint not only with the growth in regular branches, but also through establishment of other banking offices such as microfinance-oriented branch and branch-lite units.