Business
Ayala power unit working on $1 billion renewable projects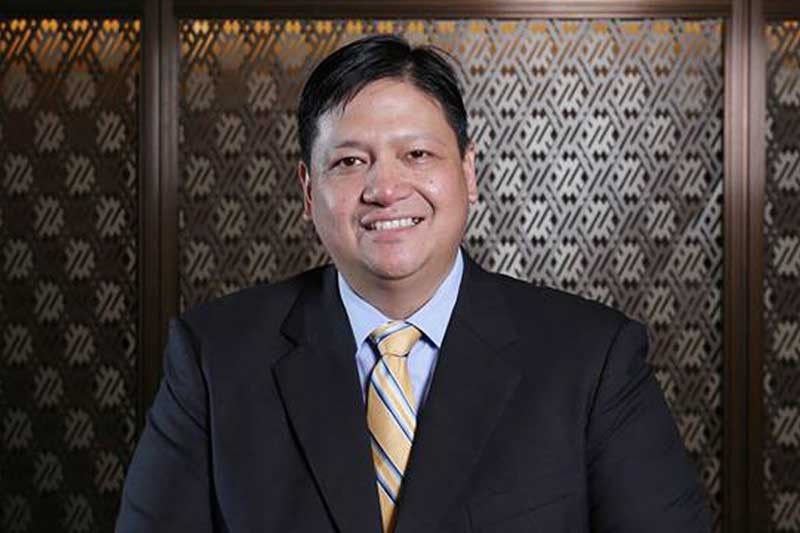 MANILA, Philippines — AC Energy Inc., the energy platform of the Ayala conglomerate, is working on various renewable energy projects worth $1 billion in three countries over the next 18 months, its top official said.
Eric Francia, president and CEO of AC Energy, said the company hopes to get financial close for around 350 megawatts (MW) of solar project in Australia, 400 to 500 MW of wind farms in Vietnam and over 100 MW of solar in the Philippines.
"All in all, that's about 800 MW that we hope to reach financial close in the next 12 to 18 months across these three markets," Francia said.
AC Energy expects around $1 billion in project cost for developments in these three countries.
"Not all of that is equity, there is also a debt component. Approximately, debt is over $600 million to $700 million," Francia said.
Meanwhile, bulk of the equity will come from the green bond issued last January.
"Once we were successful in deploying that, I can argue that it will be the primary use of the green bonds. Those 800 MW will basically account for majority if not all the green bond usage," Francia said.
AC Energy had raised a total of $410 million from its maiden green bond issuance. It initially raised $225 million in January.
Soon after, the International Finance Corp. (IFC) provided an anchor investment of $75 million for AC Energy's five-year green bond.
On the other hand, the Asian Development Bank (ADB) invested $20 million in the $110-million private placement of the Ayala firm's ten-year bonds.
This maiden green bond issue was intended bankroll the expansion of AC Energy's renewable energy portfolio.
In 2018, AC Energy generated 2,800 gigawatt-hours (GWh) of attributable energy, of which 48 percent was from renewable sources.
AC Energy's 2025 goal is to reach 5GW of renewable energy capacity, with renewables contributing at least 50 percent of the total energy output.
Based on its equity interest in power generation businesses, it owns approximately 1.7 GW of generation capacity in operations and under construction.