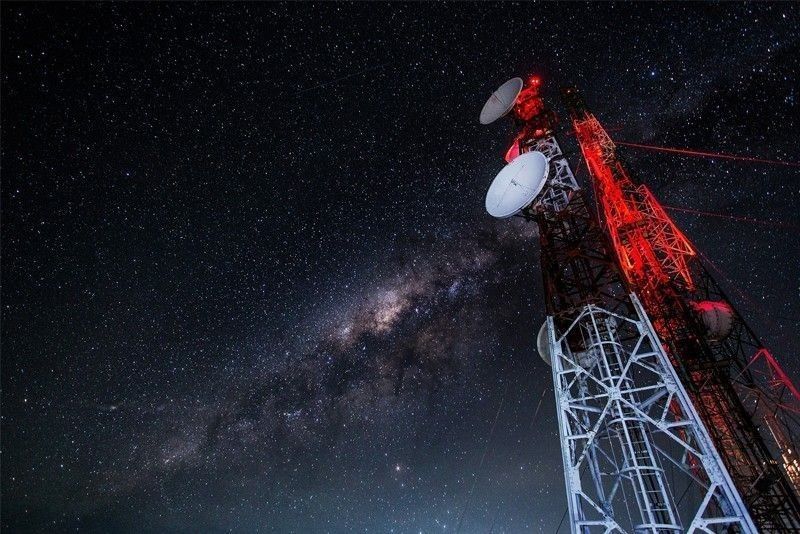 All systems go for 3rd telco player — DICT
MANILA, Philippines — It looks like it's all systems go for the country's third telecommunications player after it hurdled a major stumbling block.
Information and Communications Technology Acting Secretary Eliseo Rio yesterday welcomed the Senate's approval of the transfer of ownership of Mindanao Islamic Telephone Co. Inc. (Mislatel) to its consortium partners.
Rio said the development signals that the third telco player is likely all systems go.
"It removes a major stumbling block for a third telco to give the incumbent dominant players competition for better telecommunication services. It also gives precedence to cure the many similar violations of other telcos in their own franchises," Rio said.
"But we still have to wait for the bicam to officially give the approval," he said.
The Senate on Wednesday adopted Concurrent Resolution 23 approving the transfer, sale or assignment of the controlling interest of Mindanao Islamic Telephone Co. to its new majority owners in 2015.
The resolution, which was adopted at the House of Representatives in December, was seen to cure the legal and constitutional questions on whether or not the consortium holds a valid franchise from Congress as one of the key requirements before it can be allowed to operate and compete against telco giants Globe and Smart.
Rio said Globe and Smart are now "seriously improving their services."
The Mislatel consortium, composed of Dennis Uy's Udenna Corp. and Chelsea Logistics Holdings Corp., and state-owned China Telecom, has until Feb. 17 to submit to the National Telecommunications Commission the necessary post-qualification documents and required performance security for the issuance of its Certificate of Public Convenience and Necessity, which will give it the authority to operate as a telco.