Business
AirAsia launches e-commerce shop in Philippines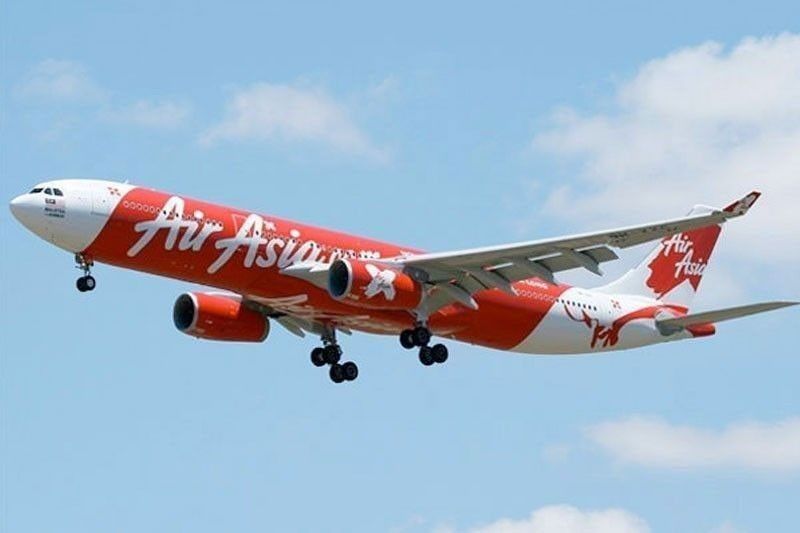 MANILA, Philippines — Low-cost carrier AirAsia is tapping the country's huge e-commerce market potential as it brings airasia shop to the Philippines.
Given the importance of the Philippine market to AirAsia, the country becomes the second destination at which the airline has expanded its e-commerce presence, following Malaysia last year.
"Launching in the Philippines is airasia shop, which is basically what we sold in the aircraft, we are now bringing it your home at unbelievable prices," AirAsia CEO Tony Fernandes said in a virtual briefing yesterday.
"This is a small step, but we're going to be growing and growing and I think in years to come we will be of the same size as Grab and other super apps – delivering food in the Philippines, delivering fresh food, and the shop products we are launching today," he said.
AirAsia's online shop will enable Philippine customers to purchase a wide range of quality authentic products from categories such as beauty, fashion, electronics, gadgets, health and wellness, kids products and exclusive AirAsia merchandise with affordable prices from the comforts of their own home, and conveniently delivered to their doorsteps through its logistics arm, Teleport.
With the immense growth of the country's digital economy just the previous year, AirAsia Philippines CEO Ricky Isla said the availability of airasia shop in the country is a great opportunity to join the e-commerce industry by redefining duty-free, travel retail, and at home shopping experiences.
"This, we believe, will grow our business further as we steadily operate our airline business," Isla said.
AirAsia has initially partnered with the Regent Travel Retail Group for the online shop, and the company is actively onboarding different merchants as well.