Business
AboitizPower to tap offshore bank for Vietnam investment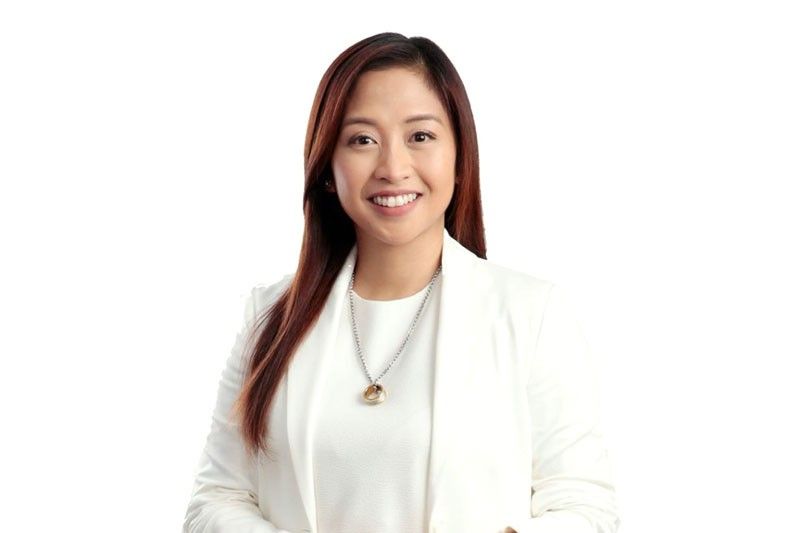 MANILA, Philippines — Aboitiz Power Corp. is eyeing to tap an offshore bank to finance its recent acquisition of a wind farm in Vietnam.
The company is working on the financing requirements for 39.4-megawatt (MW) wind power facility in Ninh Thuan Province with a project cost of approximately $46 million, AboitizPower CFO Liza Luv Montelibano said in an interview last week.
"For Vietnam, that project will have its own funding. It's being worked on. We'll really get funding outside the country," she said.
AboitizPower, through its wholly owned subsidiary AboitizPower International Pte. Ltd., signed a share purchase agreement to fully acquire Singapore-incorporated Mekong Wind Pte. Ltd. from Armstrong Southeast Asia Clean Energy Fund Pte. Ltd.
The deal captures all legal and economic interest in Mekong Wind, which in turn holds a 99.9 percent direct interest in Dam Nai Wind Power JSC.
Dam Nai Wind, in turn, owns and operates the 39.4-MW onshore wind power facility in Ninh Thuan Province, Southern Vietnam, which boasts some of the most attractive sites for wind energy in the country.
The company is looking to do an all debt financing for the acquisition.
"Since we'll be using it outside, we're exploring, we'll get funding from an offshore bank, but not another bond," Montelibano said.
Last week, AboitizPower raised P7.25 billion through a seven-year bond issuance at the Philippine Dealing and Exchange Corp. (PDEx), which will be used to refinance existing loans.
The company still has P9.5 billion left in its P30-billion debt securities program, which is expiring by mid-2020.
"We'll definitely (do it) in the first half of next year, because the shelf life is only until June," Montelibano said.
The company issued the first tranche on July 3, 2017 in the amount of P3 billion, and the second tranche amounting to P10.2 billion on Oct. 25, 2018.
For the Vietnam wind project acquisition, the company expects to close the transaction in the fourth quarter.
The wind project is AboitizPower's first foray in the Vietnam energy market.
The acquisition will also form part of the company's commitment to have a balanced portfolio mix by addressing the energy trilemma of adequate supply, cost of power, and protection of the environment.
It is in line with AboitizPower's goal to reach 4,000-MW net attributable capacity by 2020 through its balanced mix strategy.
Dam Nai Wind is one of the first wind power projects in Vietnam to have been successfully brought online with commercial operations having commenced in late 2017.
On the other hand, AboitizPower has investments in various thermal and renewable power generating facilities with a total net sellable capacity of 3,350 MW with its partners.