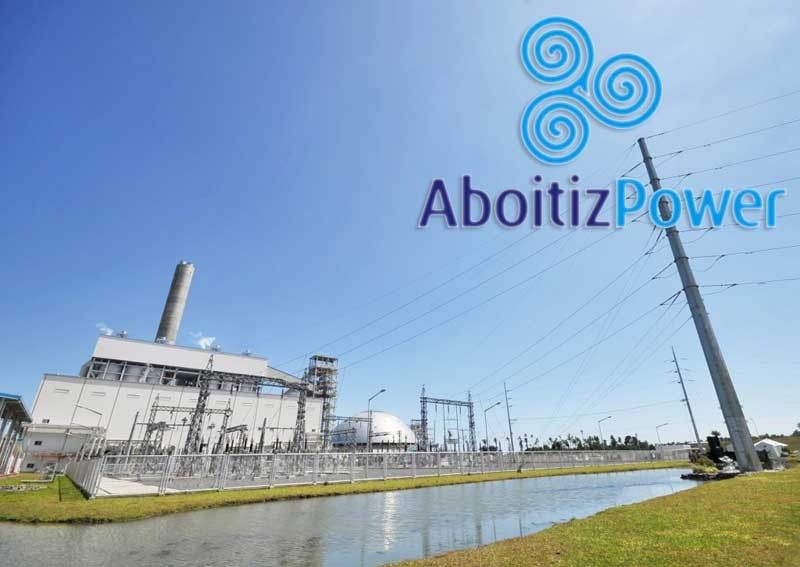 AboitizPower secures $300-million loan for AC Energy thermal platform
MANILA, Philippines — Aboitiz Power Corp. has inked a $300-million facility agreement with four foreign banks to partially finance its acquisition in AC Energy Inc.'s thermal platform.
In a disclosure to the Philippine Stock Exchange yesterday, AboitizPower said it signed a facility agreement with DBS Bank Ltd., Mizuho Bank Ltd., MUFG Bank Ltd., and Standard Chartered Bank to obtain a $300 million acquisition loan.
"The proceeds of the loan will be used to partially finance the acquisition by AboitizPower of a 49 percent voting stake and 60 percent economic stake in AA Thermal Inc.," the power firm said.
Last February, AboitizPower secured the approval of the Philippine Competition Commission (PCC) for the acquisition of the 49 percent voting stake and 60 percent economic stake in AA Thermal from AC Energy's affiliate Arlington Mariveles Netherlands Holding B.V.
The assets included in the deal are GNPower Mariveles Coal Plant Ltd. Co., the owner and operator of an operating 2x316-megawatt (MW) coal plant in Mariveles, Bataan, and in GNPowerDinginin Ltd. Co., the developer and owner of a 2x668 MW supercritical coal plant project in Dinginin, Bataan currently under construction.
AboitizPower, through its Subsidiary TPI, already holds direct partnership interests. The acquisition—at $579.2 million—effectively raises its stake in the two GNPower plants.
The Aboitiz power firm will increase its beneficial ownership in the Mariveles Project from 66.1 percent to 78.325 percent, and in the Dinginin Project from 40 percent to 70 percent.
Meanwhile, AC Energy will have approximately 28 percent in both GNPower plants, broken down into eight percent in the Mariveles plant and roughly 20 percent in the Dinginin plant.
Earlier, AboitizPower COO Emmanuel Rubio said the company's investment in AA Thermal would help it get closer to its 4,000-MW net attributable target capacity by 2020.
"AboitizPower is committed to addressing the country's energy trilemma of adequate supply, cost of power, and protection of the environment. This is part of our strategy to reach our 4,000-MW net attributable capacity by 2020 through our balanced mix strategy," he said.